NZ Personality & Presenter – Mike Puru
It's a face, or voice, we all know well! Our wonderful host for the afternoon first came to many of our ears during his 20 years on the radio at The Edge, starting on the night show and eventually becoming a host as part of Jay-Jay, Mike & Dom in the morning.
From 2015 until 2016 he hosted seasons one and two of New Zealand's The Bachelor and then began working as one of the current hosts along with Mel Homer on The Cafe which is also broadcast on Three. He's come along way since moving away from Gore but we're very pleased he will be coming along to support Totara Hospice!
Facebook: @mikepurunz | Instagram: @mikepuru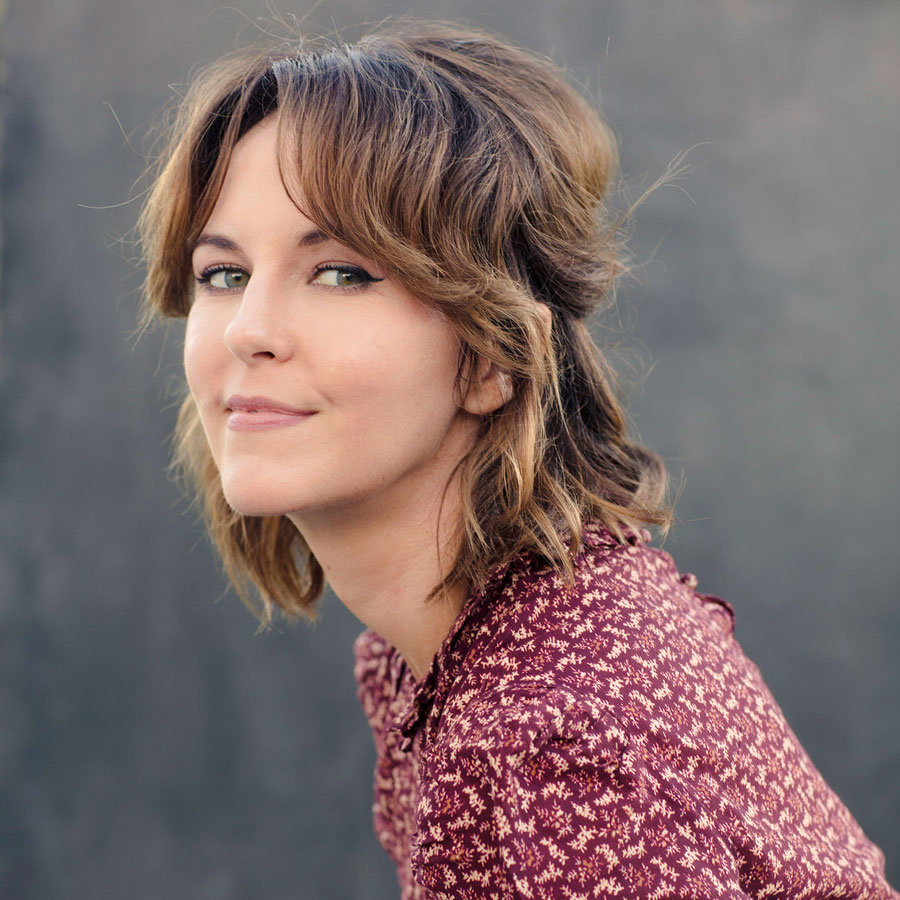 Actress – Michelle Langstone
You may know her as Fiona from McLeod's Daughters, as Susan Morris from Shortland Street but chances are this is a face you recognise! Michelle is a real talent having worked in New Zealand and Australia, most recently playing a westie in Westside, the prequel of Outrageous Fortunes.
Adding to her skillset she is also a writer as her passion of storytelling expands. 
Michelle joins us today as someone who has felt the effect hospice can have within her own family, we are fortunate enough to have Michelle share her story this afternoon.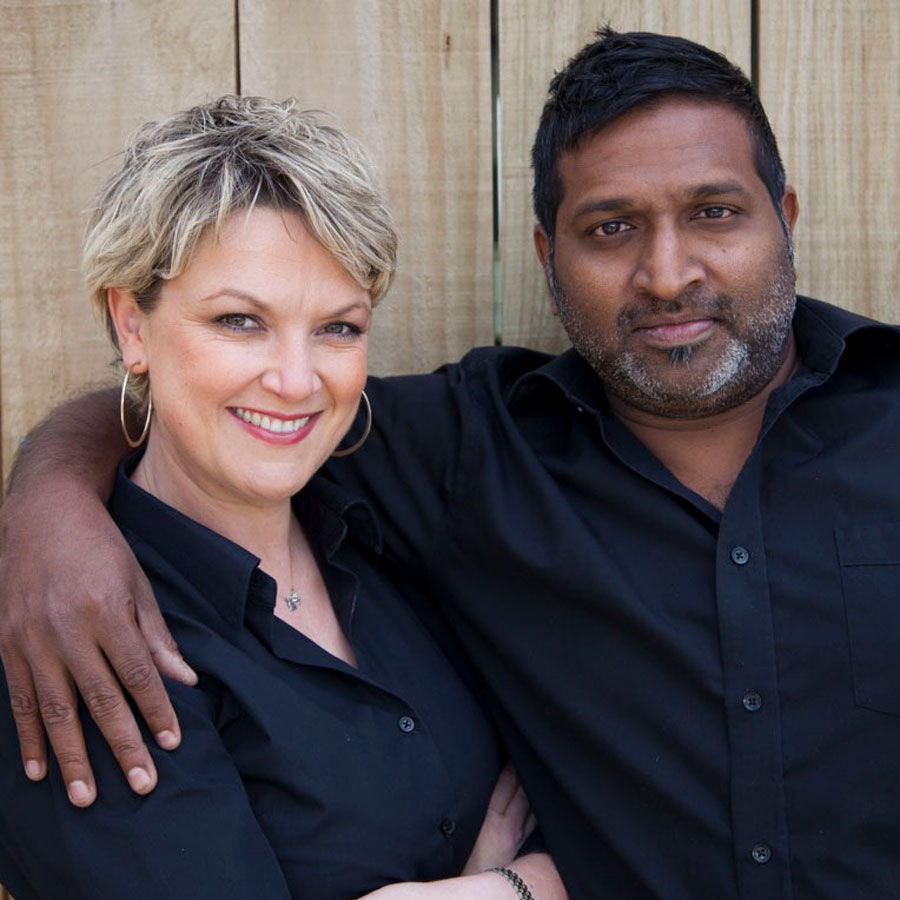 The Tasting Shed – Ganesh & Kali Raj
The Tasting Shed was the brainchild of both Ganesh and his wife Jo, who decided to open their dream restaurant in the picturesque setting of New Zealand's oldest wine country.
Ganesh and Jo are devoted to bringing you the best dining experience Auckland has to offer
– an entrée style gastronomic voyage that takes your taste buds on an adventure.
Ganesh has won the Metro's Restaurant Personality of the Year two years running. They welcome all to join them at The Tasting Shed in Kumeu for stunning food and great company served in the perfect setting.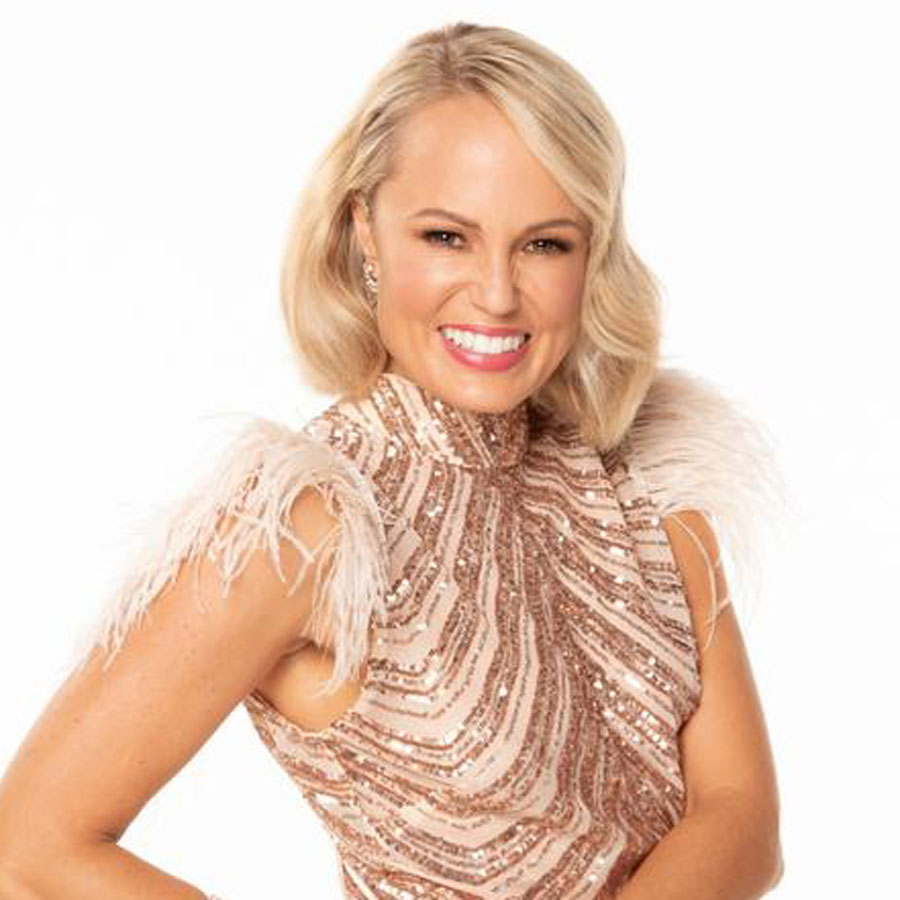 TV Presenter & Fashion Blogger – Carolyn Keep
In the early 2000s Carolyn Taylor spent five years as presenter of TVNZ's iconic and much-loved children's program What Now? She built her skills as a presenter by doing live television and has earned the reputation for being engaging and charming with viewers.
Since then she has been the presenter on Jack of all Trades, survived Celebrity Treasure Island, scared herself silly presenting Ghost Hunt, and hosted the night show on The Edge radio station. Most recently however you will have seen her face, either with a helmet on, hosting TVNZ's People on Bikes on Sunday evenings or moving and shaking on Dancing with the Stars.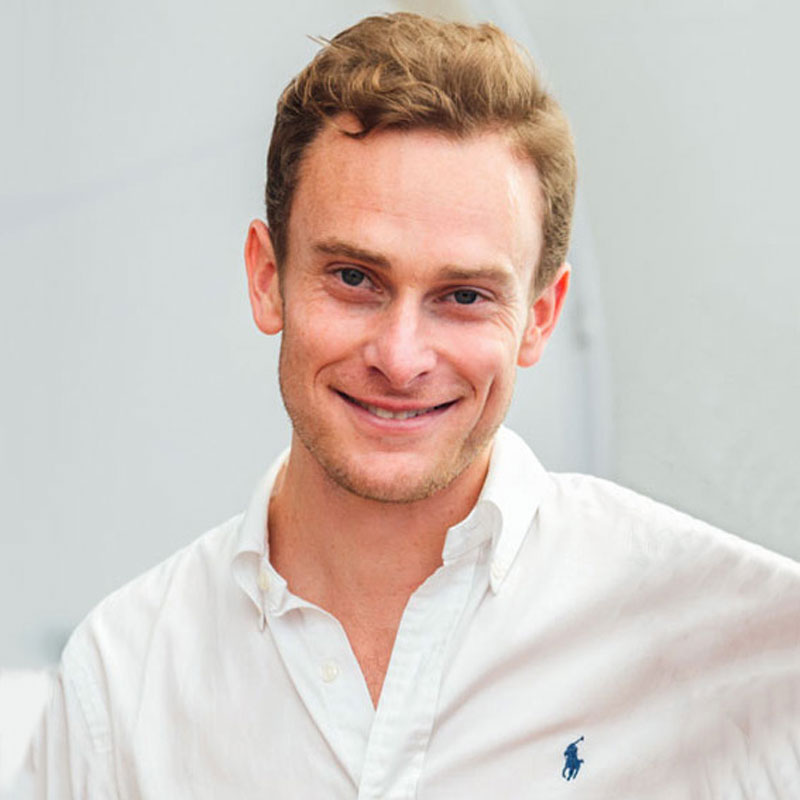 Chef & Author – Sam Mannering
He might look familiar, but where have you seen him? Was it from the weekly food column in the Sunday Star Times or in Cuisine, House and Garden, perhaps from his role in TVNZ's Hilary, the TV series, or is it from Pah Homestead, Hillsborough where is is both owner and executive chef. There are certain people you meet who seem to have boundless talent, motivation and energy.
Sam Mannering has a successful career in both acting, as a graduate of Royal Central School of Speech and Drama in London and cookery ahead and behind him. Make your way along to Homestead to enjoy Sam's work or find many of his recipes here to enjoy at home.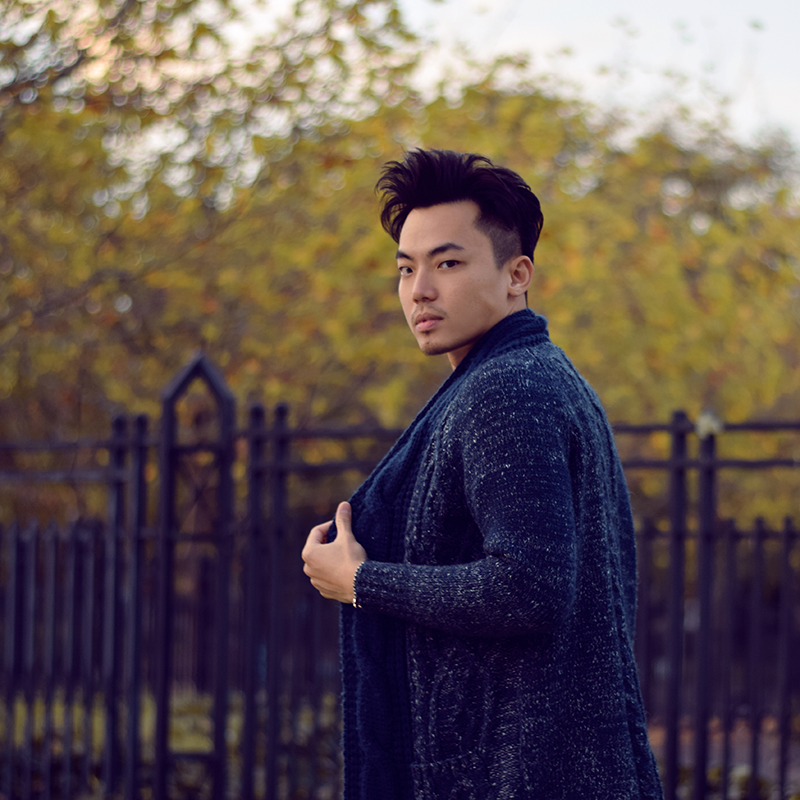 Model & Agency Owner – Patric Seng
Seng was 33 years old when he fulfilled his modelling dream at New York Fashion Week, but it hasn't been an easy ride as  was once told he wasn't model material! Now he has taken to the catwalk in the 2016 New York Fashion Week and started his own modeling agency, Bintang Models, in 2014.
Patric embraces his life-long involvement with fashion through graphic design, photography and modelling. His photography has featured in national magazines, and Patric himself has made many television appearances. It was his love for the industry that inspired him to start Bintang Models – allowing him to be more hands on.
Facebook: @patricseng.photographer  |  Instagram: @patricseng / @bintangmodels
Rowing & Rugby Sport Star – Jude Ellis
Jude has always been a keen sports fan and has represented her country in two different spots – rowing and women's rugby. She was 21 when she first picked up an oar and was in her second year at Lincoln University. Once she discovered rowing she was hooked, and went on to represent New Zealand in three World Championships.In 2001 Jude and crew-mate Stephanie Brown became the first all-women crew to complete the Trans-Atlantic rowing race – finishing fourth overall – an incredible achievement over a gruelling 4760 kilometres.
Her accomplishments in rugby are just as amazing, Jude was apart of New Zealand Women's rugby for three years where her to went on to win the Women's Rugby World Cup in 1998.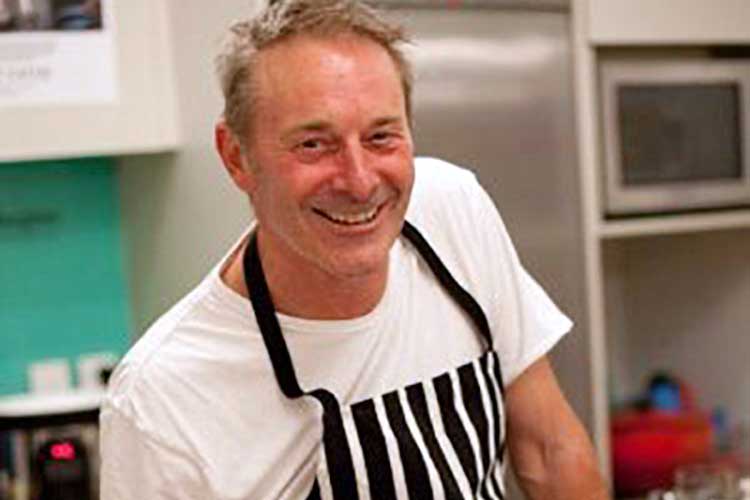 Chef & Food Enthusiast – Grant Allen
Grant Allen is a private chef, food writer and food stylist. He specialises in pop up dinners and events, whether private, corporate or promotional. His food is known for being uncomplicated, ingredient driven and New Zealand focused.
Facebook: @GRANTCOOKS  |  Instagram: @grantallencookltd
NZ Coffee Legend – David Burton
If you have had a cup of coffee today, chances are that Aucklander David Burton has had a hand in bringing it to you. David is often referred to as one of the godfathers of the New Zealand coffee industry as he had a fair hand in the popularisation of coffee in Auckland in the early 90's including co-founding and opening up the first Columbus Coffee on High Street, Auckland.
Since then he now spends his days running Jack's Coffee, David roasts and delivers to customers door straight from the roaster. A model which hails back to the time when Kiwis knew where their food came from and the people who brought it to them – like the milkman. Additionally he has taken on heading up the New Zealand Specialty Coffee Association.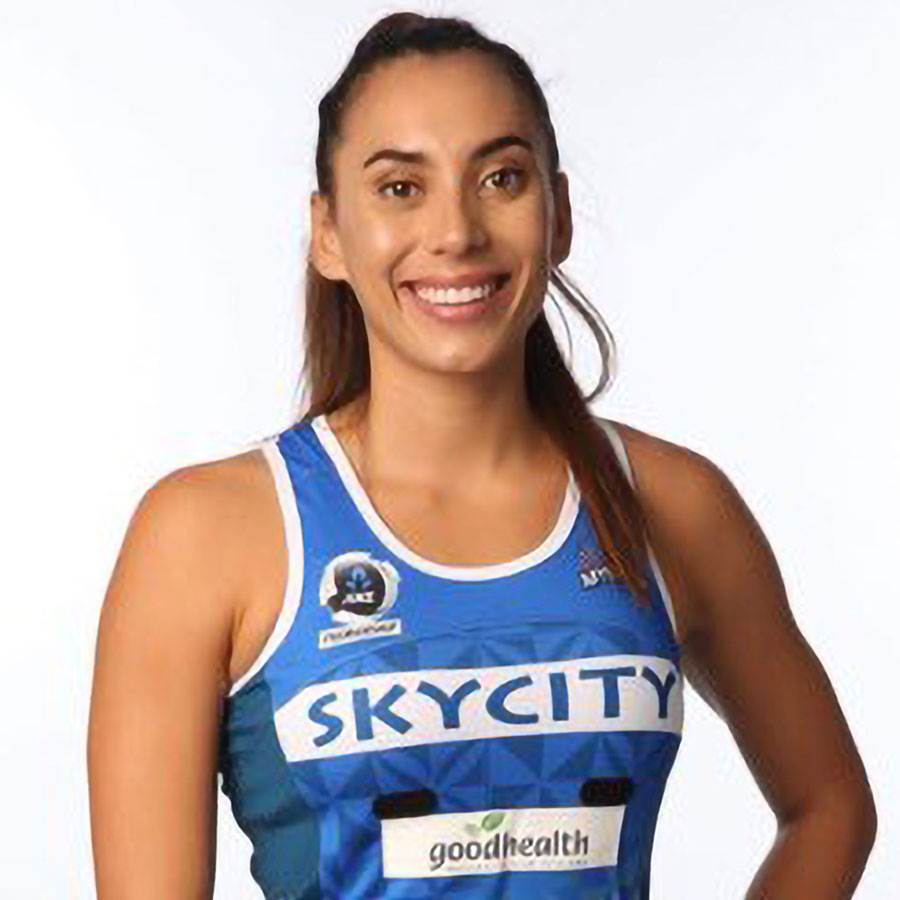 Netball Sports Star – Grace Kukutai
For Grace playing netball on the big screens has always been a dream of hers and in 2016 that dream came true. In 2016 Grace made her debut in the Northern Beko team before securing a contract with the Magic in 2017. In 2018/19 Grace then moved to the Northern Mystics being an influential figure in the midcourt with her all-round attacking and defensive skills.  
But netball isn't the only thing Grace strives in. Grace is currently playing for the Auckland Thunder Rugby squad in the Woman's Rugby Union competition.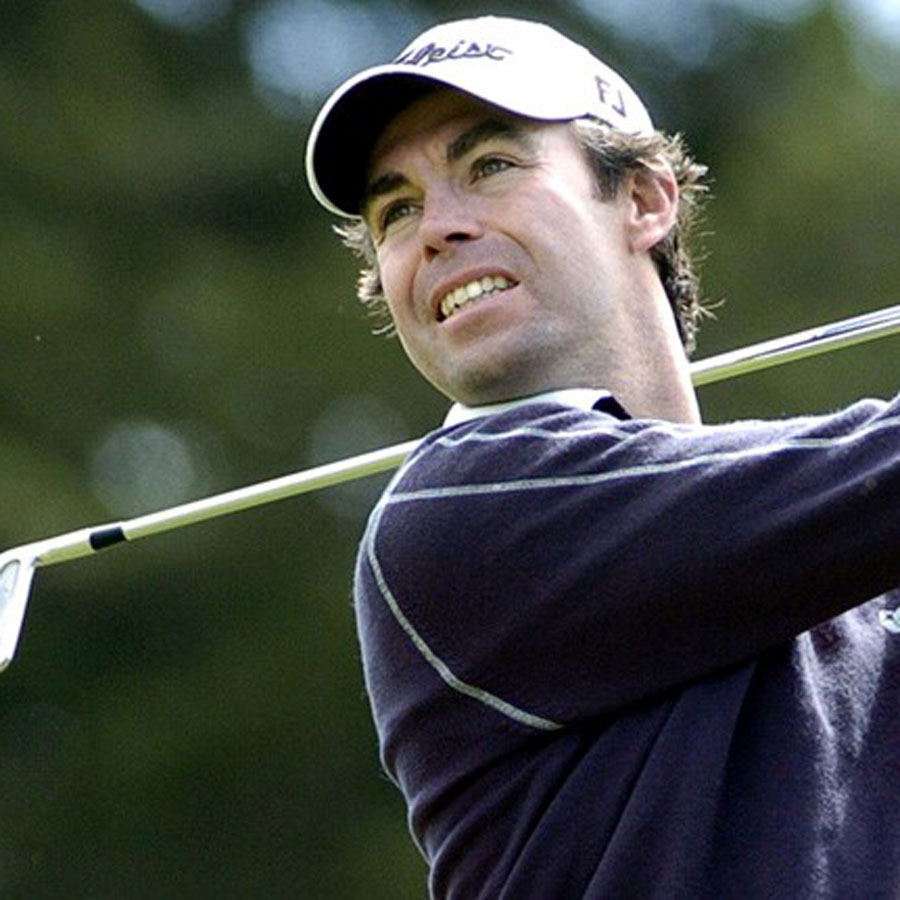 Golfing Pro – Marcus Wheelhouse
Marcus Wheelhouse is a former professional golfer, now one of New Zealand's leading teaching professional having started playing golf at just 8 years of age and had a successful career.
Ranked the Number One Amateur Golfer in the world in 1995, Marcus was awarded Auckland Sportsman of the Year that year.  As an amateur Marcus won 31 amateur tournaments including successfully defending the New Zealand Stroke play Championship in 1993 and 1994.
Marcus is now coaching some of New Zealand's best and upcoming players including Ryan Fox, Fraser Wilkin & Daniel Pearce. 
He is also a television golf presenter / commentator having been the 'on course' commentator for the NZ Open on Sky TV. He appears regularly on the Holden Golf Show on Sky and spent over four years hosting a weekly radio show with legend broadcaster, Brendan Telfer on Radio Sport and also has a 'Monthly Tips' column in NZ Golf Magazine.