NZ Personality & Presenter – Mike Puru
It's a face, or voice, we all know well! Our wonderful host for the afternoon first came to many of our ears during his 20 years on the radio at The Edge, starting on the night show and eventually becoming a host as part of Jay-Jay, Mike & Dom in the morning.
From 2015 until 2016 he hosted seasons one and two of New Zealand's The Bachelor and then began working as one of the current hosts along with Mel Homer on The Cafe which is also broadcast on Three. He's come along way since moving away from Gore but we're very pleased he will be coming along to support Totara Hospice!
Facebook: @mikepurunz | Instagram: @mikepuru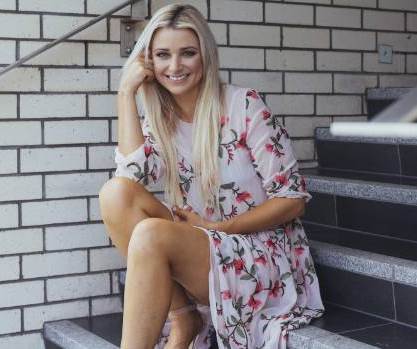 TV Personality & Artist – Erin Simpson
Erin is an artist, a TV and radio personality who has delivered over 100 hours of quality New Zealand television to a range of demographics from 10 to 60, including 5 years as the host of The Erin Simpson Show.
Currently Erin hosts the Entertainment and Lifestyle show, Red Carpet New Zealand, showcasing events, premiers, award nights, concerts and more around New Zealand!
Facebook: @erinsimpsonofficial  |  Instagram: @erinsimpson13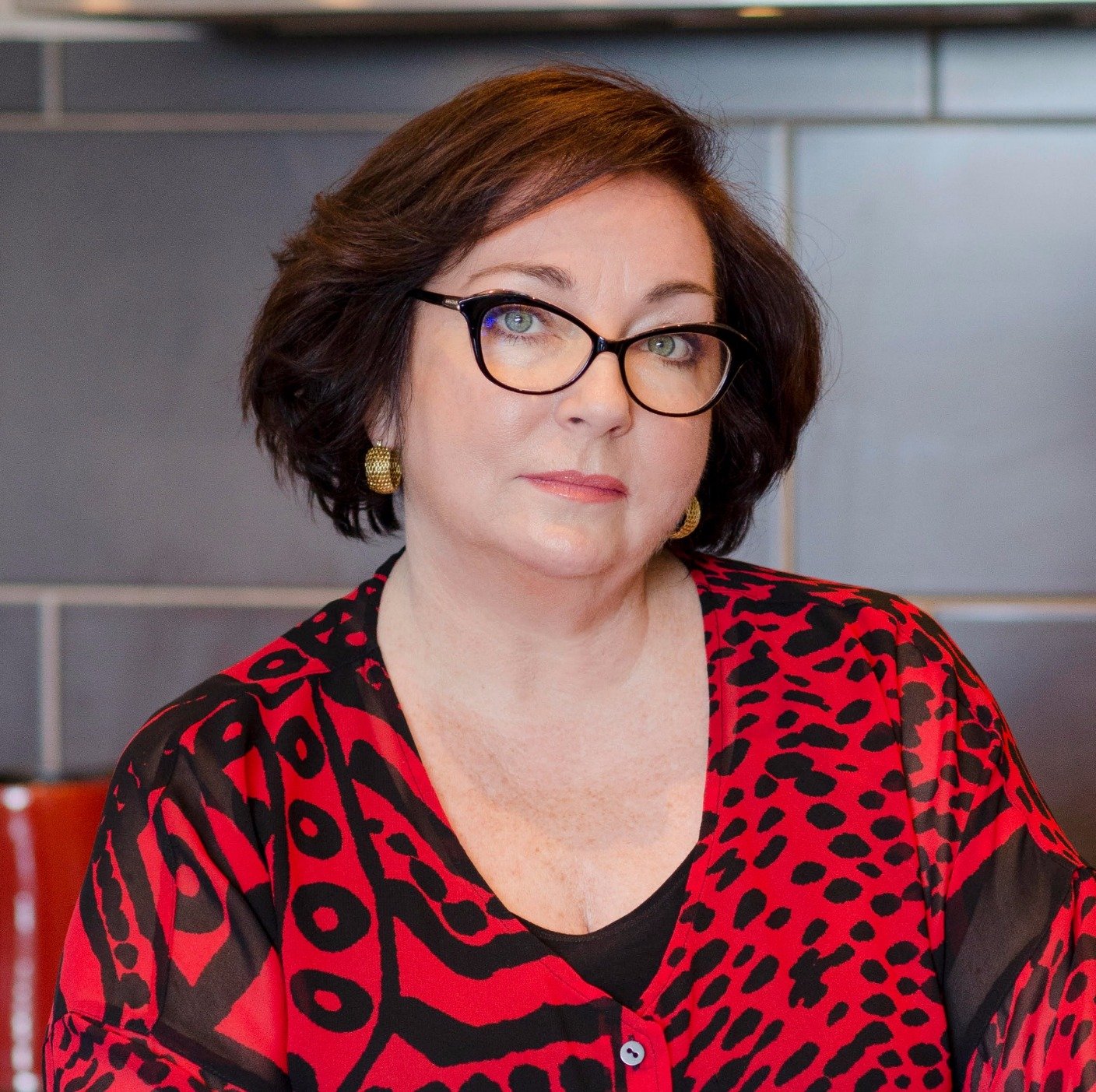 Owner & Editor Cuisine Magazine – Kelli Brett
After moving to New Zealand in 2017 to take on the editor role at Cuisine Magazine, things changed during the Christmas season where Kelli and Vanessa Stranan (Advertising Manager of Cuisine) purchased the magazine from Fairfax Media.
Kelli truly is passionate about fine food grew up in her mother's gourmet food store, with a career that moved on to presenting The Main Ingredient with Kelli Brett, which ran nationally across Australia on ABC networks and won a World Food Media award for best food-and-wine radio as well as writing Australia Cooks, working across the country with home chefs, artisan producers and regional chefs.
Facebook: @TheMainIngredientWithKelliBrett  |  Instagram: @kellibrett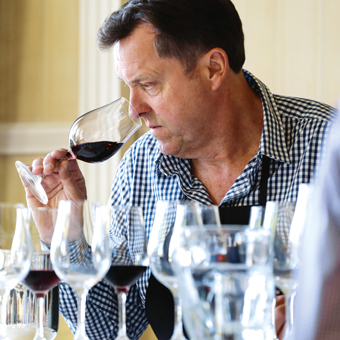 Cuisine Wine Writer – John Saker
John Saker began his working life as a professional basketball player, playing in New Zealand, France and the United States. In 1984 he took up a career in journalism and since 1990 has worked freelance.
His features and columns have appeared in many publications, including New Zealand Listener, North & South, National Business Review, Capital Times, Southern Skies and The Evening Post. In 2002 he won the Cathay Pacific Travel Writing Award. John has also published a number of books, regarding wine and his own story.
He is currently the wine writer Cuisine magazine and will be judging the afternoons best food and wine match.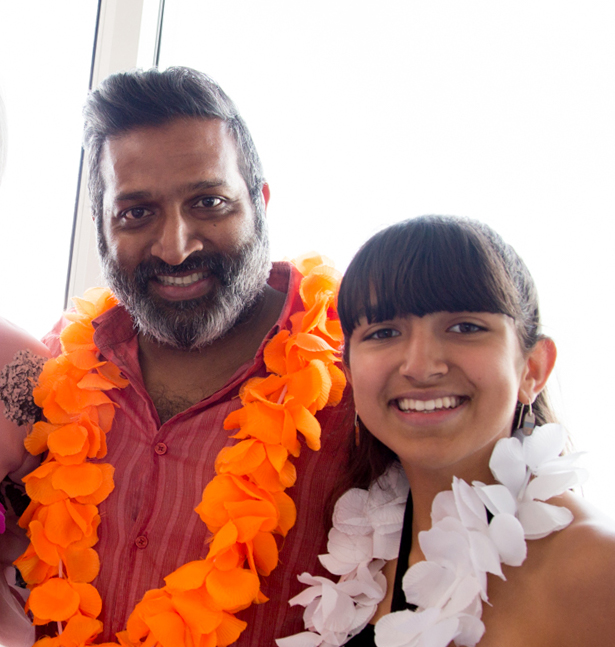 The Tasting Shed – Ganesh & Kali Raj
The Tasting Shed was the brainchild of both Ganesh and his wife Jo, who decided to open their dream restaurant in the picturesque setting of New Zealand's oldest wine country. Ganesh and Jo are devoted to bringing you the best dining experience Auckland has to offer – an entrée style gastronomic voyage that takes your taste buds on an adventure.
Ganesh has won the Metro's Restaurant Personality of the Year two years running. They welcome all to join them at The Tasting Shed in Kumeu for stunning food and great company served in the perfect setting.
Facebook: @TheTastingShed  |  Instagram: @thetastingshed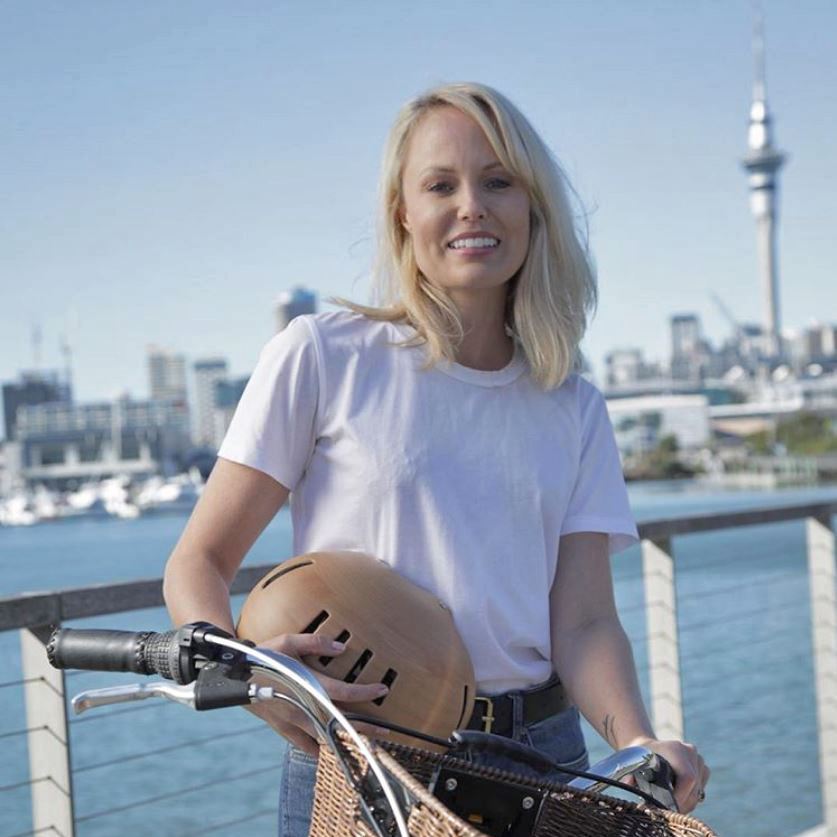 TV Presenter & Fashion Blogger – Carolyn Keep
In the early 2000s Carolyn Taylor spent five years as presenter of TVNZ's iconic and much-loved children's program What Now? She built her skills as a presenter by doing live television and has earned the reputation for being engaging and charming with viewers.
Since then she has been the presenter on Jack of all Trades, survived Celebrity Treasure Island, scared herself silly presenting Ghost Hunt, and hosted the night show on The Edge radio station. Most recently however you will have seen her face, with a helmet on, hosting TVNZ's People on Bikes on Sunday evenings.
Blog: fashionistafail.com  |  Instagram: @carolynkeep_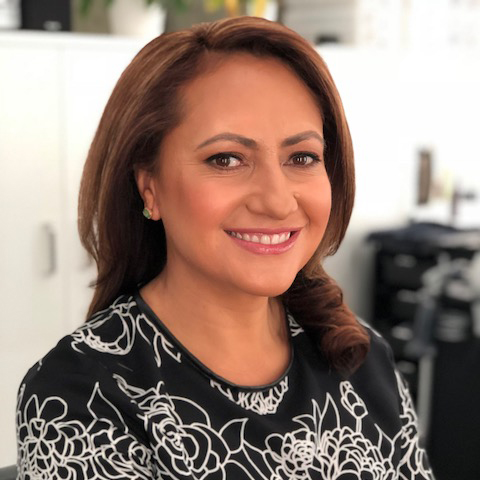 Sports Star & Commentator – Melodie Robinson
New Zealand sports journalist and presenter, and former international rugby union player for the New Zealand women's national rugby union team. She played 18 tests for the New Zealand women's team, the Black Ferns, from 1996 to 2002. Robinson won two world cups in that time, playing blindside or openside flanker. While playing rugby she gained a degree from the University of Otago (BA PHSE) and a journalism certificate from Wellington Polytechnic in 1996. From starting out sharing the latest sports news at Radio New Zealand to being a regular face on our TVs with SkyTV Sport over the last 15 years.
Instagram: @melodierobinson  |  Twitter: @anicemelodie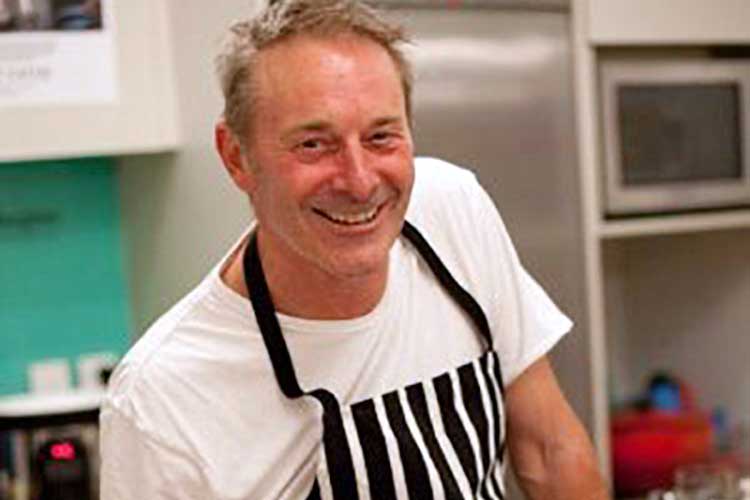 Chef & Food Enthusiast – Grant Allen
Grant Allen is a private chef, food writer and food stylist. He specialises in pop up dinners and events, whether private, corporate or promotional. His food is known for being uncomplicated, ingredient driven and New Zealand focused.
Facebook: @GRANTCOOKS  |  Instagram: @grantallencookltd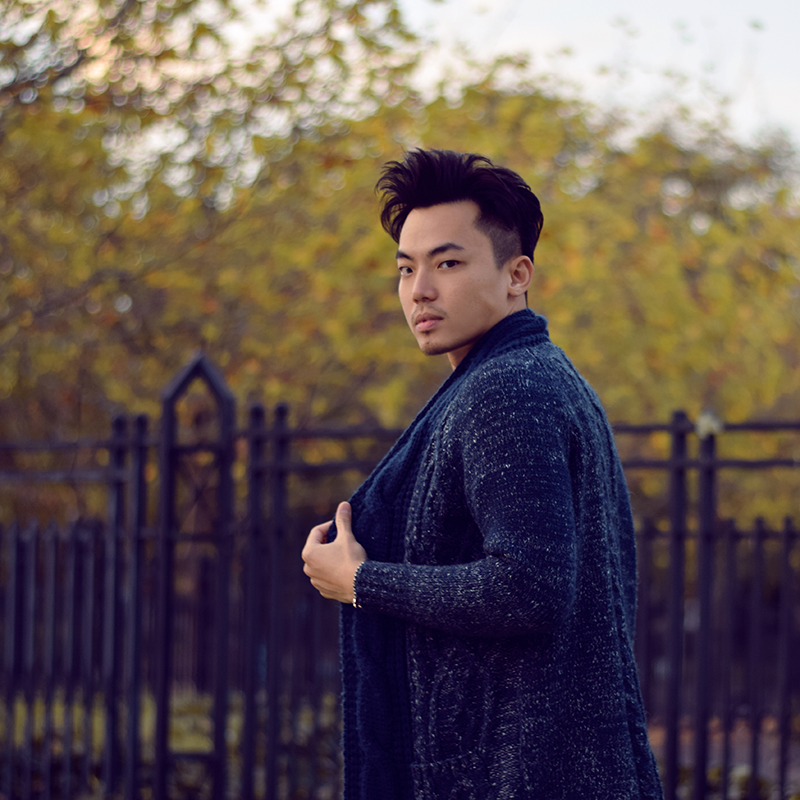 Model & Agency Owner – Patric Seng
Seng was 33 years old when he fulfilled his modelling dream at New York Fashion Week, but it hasn't been an easy ride as  was once told he wasn't model material! Now he has taken to the catwalk in the 2016 New York Fashion Week and started his own modeling agency, Bintang Models, in 2014.
Patric embraces his life-long involvement with fashion through graphic design, photography and modelling. His photography has featured in national magazines, and Patric himself has made many television appearances. It was his love for the industry that inspired him to start Bintang Models – allowing him to be more hands on.
Facebook: @patricseng.photographer  |  Instagram: @patricseng / @bintangmodels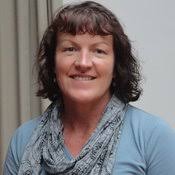 Rowing & Rugby Sport Star – Jude Ellis
Jude has always been a keen sports fan and has represented her country in two different spots – rowing and women's rugby. She was 21 when she first picked up an oar and was in her second year at Lincoln University. Once she discovered rowing she was hooked, and went on to represent New Zealand in three World Championships.In 2001 Jude and crew-mate Stephanie Brown became the first all-women crew to complete the Trans-Atlantic rowing race – finishing fourth overall – an incredible achievement over a gruelling 4760 kilometres.
Her accomplishments in rugby are just as amazing, Jude was apart of New Zealand Women's rugby for three years where her to went on to win the Women's Rugby World Cup in 1998.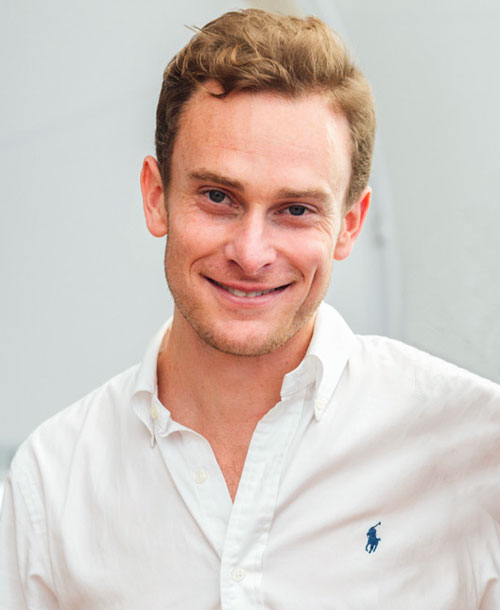 Chef & Author – Sam Mannering
He might look familiar, but where have you seen him? Was it from the weekly food coloum in the Sunday Star Times or in Cuisine, House and Garden, perhaps from his role in TVNZ's Hilary, the TV series, or is it from Pah Homestead, Hillsborough where is is both owner and executive chef. There are certain people you meet who seem to have boundless talent, motivation and energy.
Sam Mannering has a successful career in both acting, as a graduate of Royal Central School of Speech and Drama in London and cookery ahead and behind him. Make your way along to Homestead to enjoy Sam's work or find many of his recipes here to enjoy at home.
Facebook: @chefsammannering  | Instagram: @sam.mannering / @homestead.company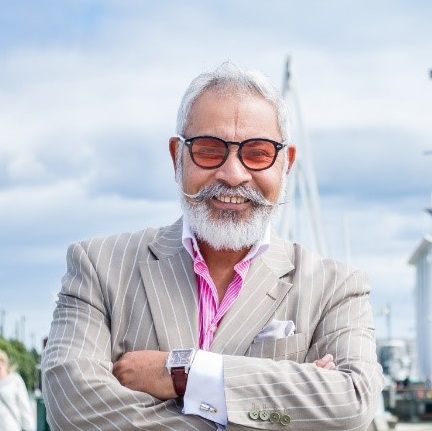 Foodie Publishing & Marketing Innovator – Patrick Lee-Lo
Patrick is involved in specialist book publishing, marketing and advertising. You may have seen him on Billboards around Auckland advertising his Cookbooks or even his smile popping up in your Facebook newsfeed! Patrick is currently involved with a number of food projects – including TV and Netflix shows (keep an eye out and 'add to watchlist').
You no doubt will have seen his cookbooks, including the popular Cooking for Change, in bookstores and kitchens across the country, check out some of the tasteful stories and recipes online to enjoy good Kiwi meals.
Facebook: @whatscookingwithPatrick  |  Instagram: @whatscookingwith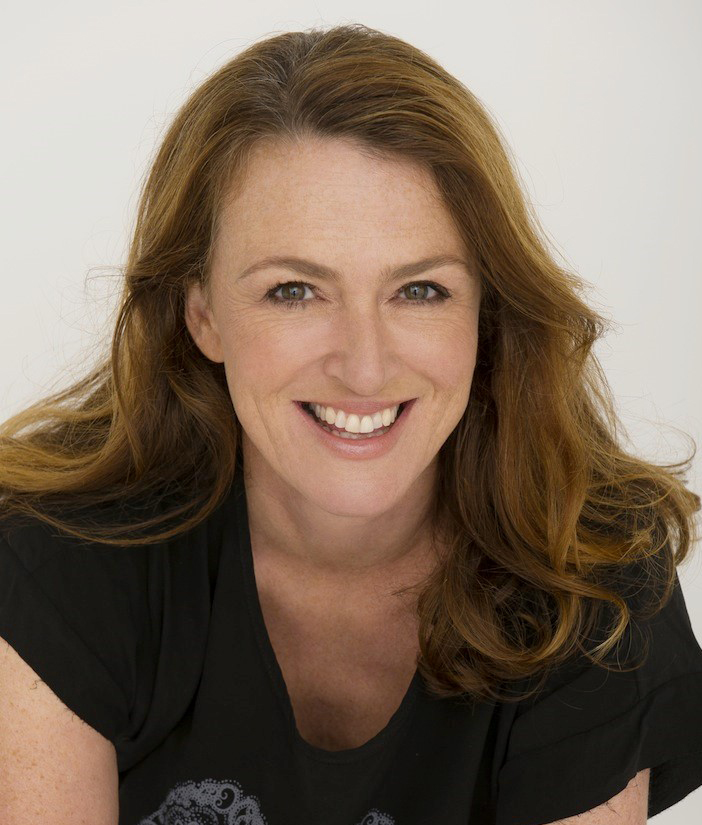 Author –  Nicky Pellegrino
Nicky Pellegrino is the author of 10 bestselling novels including A Year At Hotel Gondola and Under Italian Skies amongst others. Her novels are distributed in the UK, Australia and New Zealand, and have been translated into 12 languages.
Originally from Liverpool, Nicky spent many of her childhood holidays in southern Italy; therefore when she started writing fiction it was her memories of those summers in Italy that came flooding back and flavoured her stories: the passions, the feuds but most of all the food.
Now living in Auckland with her husband, dogs and two horses. She's a former editor of New Zealand Woman's Weekly, a columnist for the Listener and you'll sometimes hear her on Radio New Zealand discussion show The Panel.
Facebook: @Nicky Pellegrino Author | Instagram: @nickypellegrino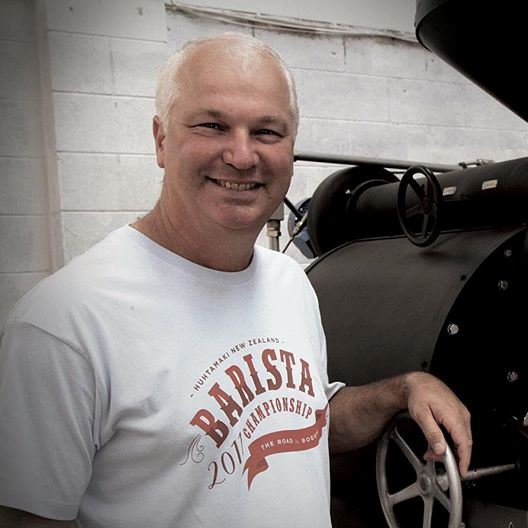 NZ Coffee Legend – David Burton
If you have had a cup of coffee today, chances are that Aucklander David Burton has had a hand in bringing it to you. David is often referred to as one of the godfathers of the New Zealand coffee industry as he had a fair hand in the popularisation of coffee in Auckland in the early 90's including co-founding and opening up the first Columbus Coffee on High Street, Auckland.
Since then he now spends his days running Jack's Coffee, David roasts and delivers to customers door straight from the roaster. A model which hails back to the time when Kiwis knew where their food came from and the people who brought it to them – like the milkman. Additionally he has taken on heading up the New Zealand Specialty Coffee Association.
Facebook: @Jack's Coffee  |  Instagram: @jackscoffee_nz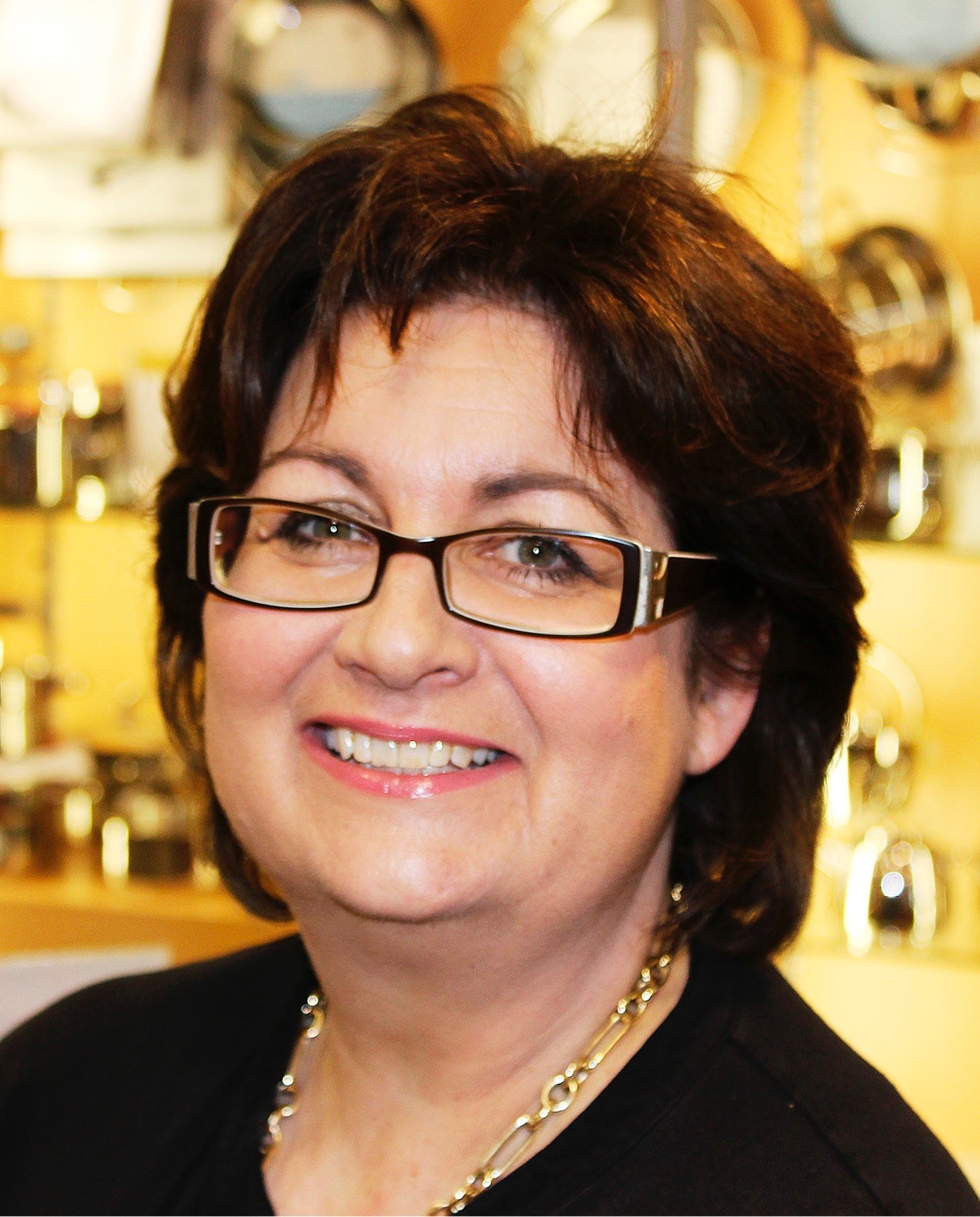 Owner of Milly's Kitchen – Liz Oldfield
You couldn't get more of an iconic cooking store in New Zealand than Milly's Kitchen, and hospitality industry veteran Liz Oldfield who aims for great customer service and dedicated staff at her Milly's Kitchen stores.
Milly's have been supplying quality kitchenware for serious cooks since 1983. Liz was already a regular shopper in store when she purchased Milly's in 2012 from the businesses founder, Wendy Muir. You can find everything you could need for the kitchen in the 2 retail stores based in Ponsonby and Parnell – Auckland, as well as online with items sold nationwide and many fabulous recipes to keep checking in on (I'd have a look here!). Milly's is "where people meet, who love to cook".
Facebook: @Milly's Kitchen |  Instagram: @millyskitchen