11.30am Guests start to arrive and are welcomed to the 8th annual Long Lunch. Thank you so much for supporting our event!
An arrival drink and canape will start the journey of a day full of fabulous food and fantastic beverage matches with stimulating company. Be ready to relax and enjoy an entertaining day while supporting Totara Hospice.
We will take you through a wonderful afternoon along with a a selection of celebrated New Zealanders among the tables to have a chat to and enjoy the many courses of food and wine… Treat yourself to a selection of fabulous items in the Silent Auction, grab a glass of bubbles in the fabulous Bubbles Raffle and win prizes on the day, plus a stunning Live Auction with money can't buy foodies experiences!
All food is prepared by volunteer Culinary Students from NZMA and service is done by the Totara Hospice Youth Ambassadors.
2019 Long Lunch MC:
Mike Puru

Your Head Chefs for the day
Ben Barton
It started with fish. As a keen young rock fisherman, he wanted to learn how to cook the fish he caught, so he got a job washing dishes in a local restaurant. Working fast, asking lots of questions, dodging scalding pans and blazing tempers, he climbed the gastronomic ladder.
Craving adventure, he cooked his way through Europe, and the galleys of super yachts. These floating white hotels served as a platform for his more whimsical dishes as he cooked for media moguls, software giants, politicians, movie makers, and even an arms dealer. After a decade of culinary capers abroad he packed his knives and returned to Auckland.
We are so pleased to have Ben's continued support each year for the Totara Hospice Long Lunch.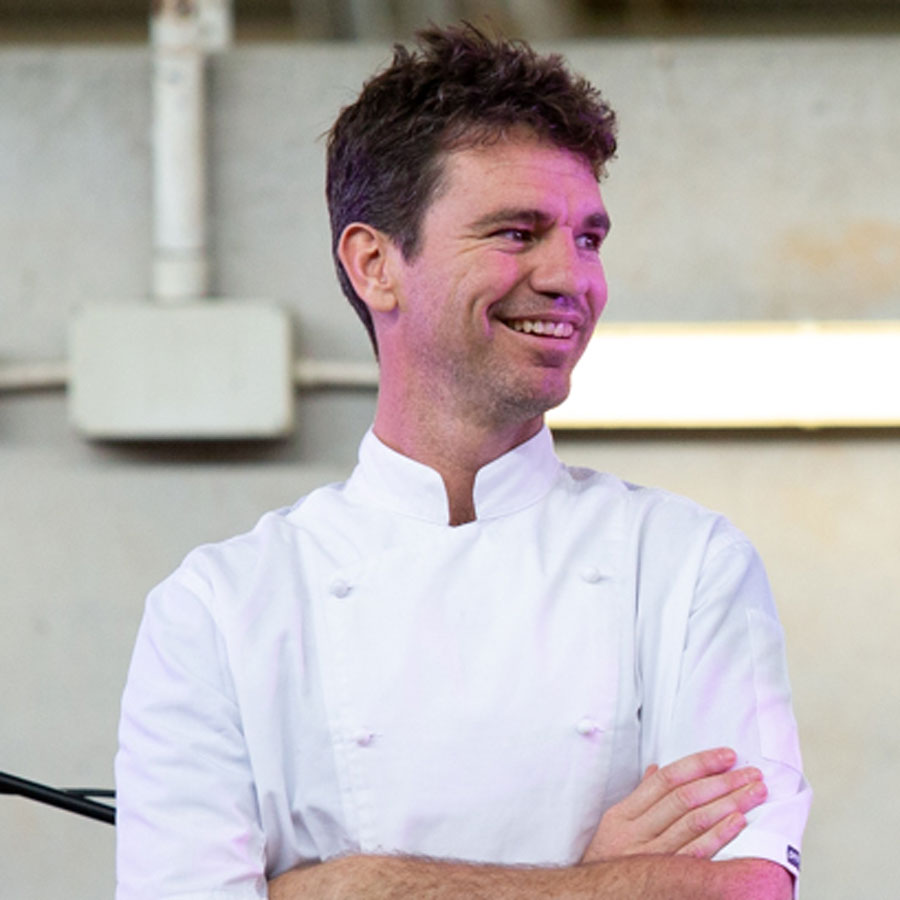 Ollie Philp
Ollie has a talent for food, having worked at a number of exquisite restaurants across Auckland including The Patriot, Cibo, Fantail & Turtle and Scarecrow with Ben.
With a passion for creating food as an experience for his guests Ollie comes highly recommended, yes – by Ben. We are pleased to have him involved in the Long Lunch for 2019, working on your menu creation to preparation with NZMA Culinary students to bring you the Flavours of the Pacific.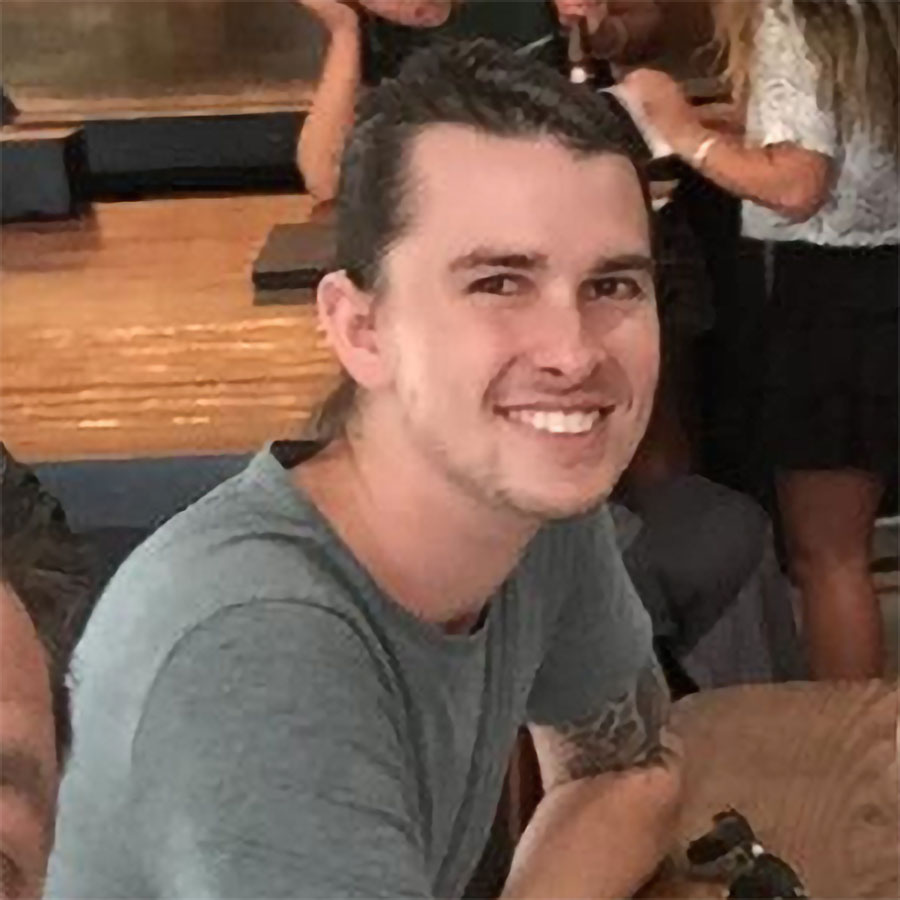 Check out 2019's 'The Flavour's of the Pacific' menu
Canapes 
Clevedon Coast Oysters
Corn and Chorizo Fritters with Avocado Purée
Asparagus Cigars with Smoked Butter
To the tables
– Alternate drop –
Scapegrace Gin Cured Venison with Plum Gastrique & Horseradish Cream
Smoked Mushroom and Braised Beetroot with Plum Gastrique and Horseradish Cream
-To share-
Poached Prawn and Papaya Salad – Curious Croppers Tomatoes, Fresh Greens, Smoked Avocado Purée, fresh Chilli and Coriander
Wine match: Kahurangi Reserve Mt Arthur Riesling
Sanford Kingfish steamed in Banana Leaf with Nasi Lemak Sambal
Native seaweed salad – Karengo, Wakame, Radish and Cucumber with a Ponzu sauce
Wine match: 2018 Man O' War Waiheke Island Estate Pinot Gris
Smoky Pork Belly with Watercress Pico de Gallo
Kumara roasted with Horopito, Kawakawa and lightly Pickled Cabbage
Wine match: 2016 Awatere River "Single Vineyard" Marlborough Chardonnay
Slow Roast Lamb Shoulder – Preserved Lemon Tapenade and Mint Pistou
Roasted Carrots with Totara Hospice Honey, Soy and Sesame
Wine match: 2015 Sileni "Peak" Estate Selection Hawke's Bay Syrah
Final course
– Alternate drop –
Chilli-Valrohna Mousse with young Coconut, Chocolate Soil
Individual Summer Trifle, Pomme Granade and Almond Brittle