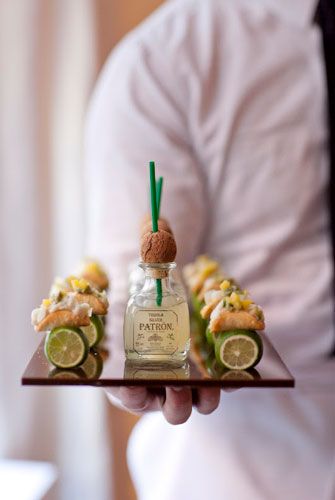 It's time to indulge in a Latin American Fiesta
Take the afternoon to savour 9 dishes at the Totara Hospice Long Lunch prepared by Chef Ben Barton.
Latin American flavours will be showcased in this scrumptious luncheon matched with a stunning selection of wines and beverages. Featuring the best of NZ and Latin American, Mexican produce. Plus we have fabulous hosts at the long tables for you to mingle with – check out our Hosts page.
Sunday 5th November 12noon – 5pm
Okahu Bay Function Centre,
18 Tamaki Drive, Orakei
$155 pp or $1450 for a table of 10
Purchase your tickets here
Chef Ben Barton's menu draws on the flavours of South and Central America, Mexico and the Caribbean. Latin America is expansive and diverse, but one thing is for certain this years menu from Ben
– is robust, flavorful and as always inventive.
An afternoon fiesta of sharing food, wine, beer and maybe a margarita or two – time to enjoy with your friends, family and colleagues.
Food to linger over!
All enquiries through our contact page
Special dietary requirements cannot be catered for unfortunately.